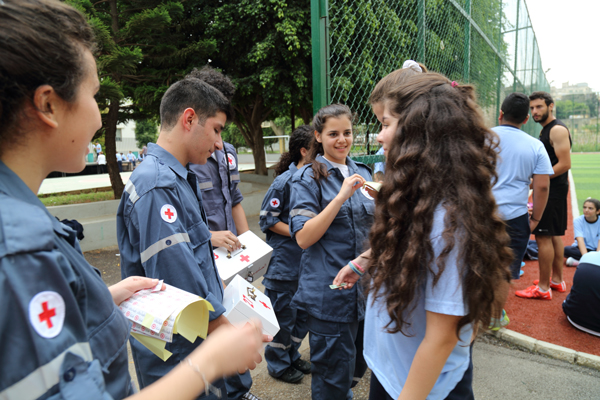 CAREER GUIDANCE
Competency­ Based Counseling Program (CBCP) promotes learning by assisting students in mastering skills and developing the attitudes necessary to be successful students. It emphasizes decision-making skill development and exploration of future educational and occupational possibilities. The program also stresses self­ concept development, and the acquisition of social skills needed for interpersonal relationships.

The CBCP assists students to become responsible adults who can develop realistic and fulfilling life plans based upon a clear understanding of themselves, their needs, abilities, interests, and skills. Continued attention is given to assist high school students in the development of decision ­making skills, including how they relate to post­secondary education and career planning.

The school provides its students with a guidance and orientation program presented by specialists in the fields of career guidance, social awareness, educational psychology, academic services throughout the school year in order to help them confront the social and academic challenges as well as to be more involved in society and professional life after graduation.

Moreover, the school provides opportunities to secondary classes students to meet with university representatives on and off campus and to have the appropriate information in order to choose the major that fits their abilities and desires.