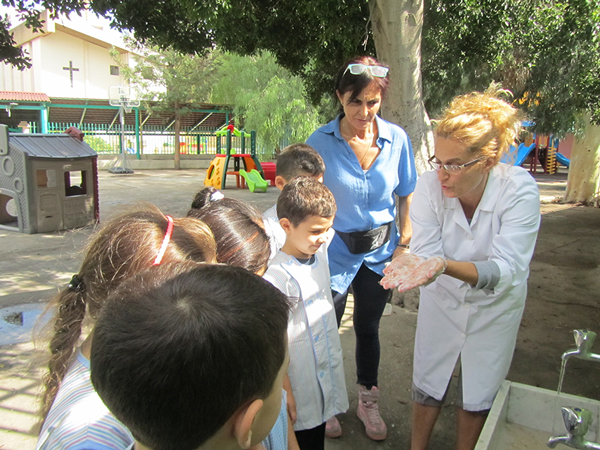 PSYCHOLOGICAL GUIDANCE
The School Psychological Service (SPS) provides mental health services that address needs at home and school to help students succeed academically, emotionally, and socially. The use of research and evidence-based strategies helps to promote good mental health, high academic achievement, positive social skills and behavior, tolerance and respect for others, and safe, supportive learning environments. The School Psychological Service (SPS) strives to promote a healthy psycho-educational environment that facilitates the learning and development of children in schools.

Services Offered
Evaluation, advice and intervention with regards to children's learning and development.

Provision of support to children with special educational needs including: specific learning difficulties (e.g. dyslexia, dyspraxia); emotional and/or behavioral difficulties, communication difficulties, visual and/or hearing impairments, giftedness, etc.

Assessment and report-writing in relation to special educational

In-service and professional development training for school personnel and other professionals working with children

School psychologists also provide information and psycho-education to student populations, school staff, departmental staff, parents/guardians.